NATIONALE UND INTERNATIONALE UMZÜGE & LAGERUNG
Pioneer in the mobility industry, AGS is now one of its global leaders, as a result of the innovative vision of its board for the last forty years. Always keeping in mind the evolution of our customers' needs, we provide tailor-made services in removals and secure storage worldwide.
We offer advice and excellent services on 5 continents
Let us help you prepare for a smooth and successful move. Whether you are moving from Africa to Asia or from England to the USA, we accompany you from departure to arrival. Our global network and local resources allow us to provide the highest quality services from start to finish.
Our unmatched expertise is integrated in a network operated by skilled international specialists who offer tailor-made solutions to meet corporate clients' specific needs. As a dynamic company, AGS always strives to deliver innovative solutions to all kind of organisations and businesses.
Umzugslösungen
AGS Worldwide Movers bietet für jeden seiner Kunden hervorragende Leistungen an.
Kundenzufriedenheit steht bei uns an erster Stelle
We assist and accompany more than 80000 families with their relocation every year. We pride ourselves in our ability to safely and successfully move any item in your home.
1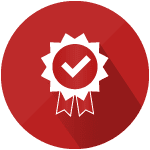 Quality & Satisfaction
We uphold a high standard of performance and adhere to strict terms and procedures to provide the best quality of services. Mr GoodMove, our dedicated customer care department, allows us to guarantee your complete satisfaction, by continuing to help you even when the move is finished.
2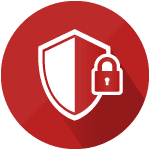 Security & Reliability
The safety of your belongings is our top priority. No matter where you go, move with peace of mind with AGS. We adapt to any situation and build the solutions you are looking for. We advise and are committed to offer our clients competitive rates while maintaining the best quality standards and adhering to compliance policies.
3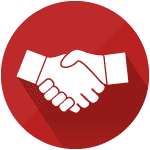 Flexibility & Advice
We are the trusted partner of individuals, corporates, institutions and NGOs. They have been moving with us for 44 years. Our ability to respect deadlines and to deliver fast and excellent services all year round helps building strong partnerships with our customers. We advise our clients on the various options available and offer high quality services at competitive prices.
4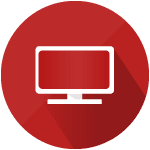 Cutting-edge solutions
Constantly innovating, AGS always thinks a step ahead, providing you with the smartest services solutions at the most competitive prices. We integrate technology in each of our core services (quotes, tracking, deliveries…) to ease and facilitate all of our operations.
We move people who move the world
Unser globales Netzwerk
Exzellente Door-to-Door Umzüge auf der ganzen Welt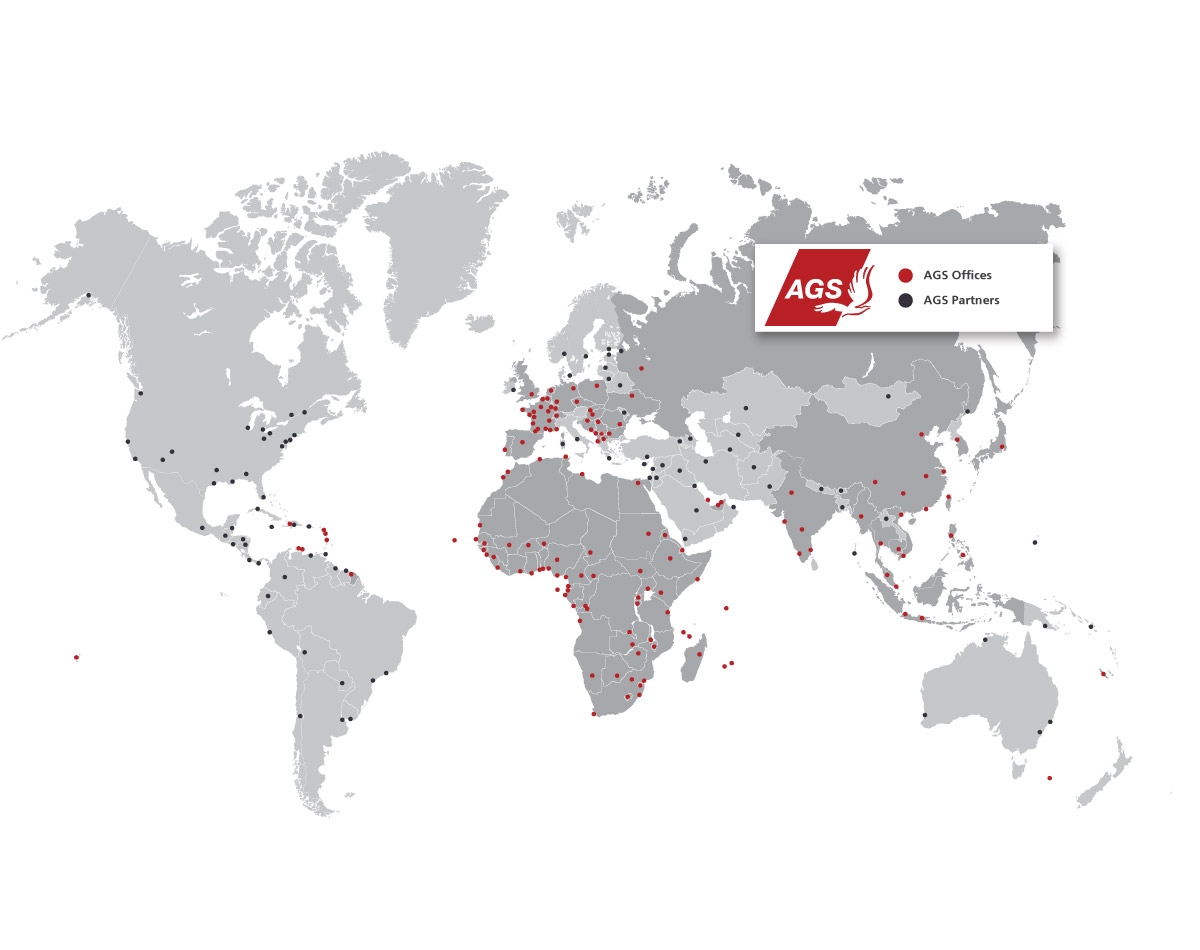 Since its creation in 1974, AGS has expanded year after year, to offer a strong physical presence throughout the world, in Europe, Asia and Africa, and through its partners in the Americas and Oceania.
Im Jahr 2018 kann die AGS-Gruppe 141 Standorte in 94 Ländern Ihr Eigen nennen und verfügt über eines der größten Netzwerke in der internationalen Umzugsindustrie.